Model No.:CTO56059 U.Price: Negotiable Price Terms: FOB Payment Terms:T/T Delivery Lead Time: Negotiable Product Origin: China
Detailed Product Description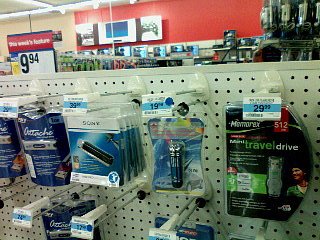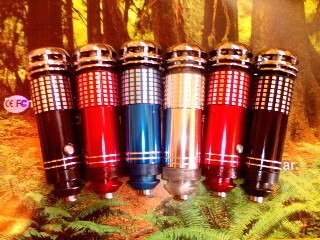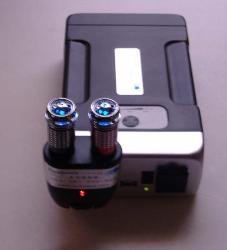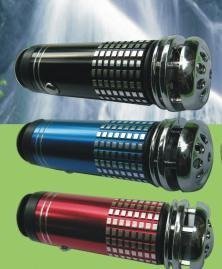 Product Name: Car Air Purifier, Car Auto Accessories
Product model :JO-612
Specifications:
1.Ozone density: 0.06 ppm
2.Negative ions density: 100000 pcs/cm
3.Strong light
4.ROHS certifications
5.Four colours: Blue,Red,Silver,Black
Functions:
---Lightly ozone can sterilize and disinfect the air of automobiles, restrain bug and virus propagating and growing.
---Negative hydronium can dispel dust, smog in the automobiles, make the air clear.
---Ozone can dispel mildew smell, smoke smell, and formaldehyde, benzene and poisonous gas discharged by the inner of automobiles;The sterilization, prevent infectious disease (such as bird flu and H1N1).
---Negative hydronium is reputed to be air vitamin. It can improve human heart and lung function, promote metabolism and dispel fatigue, maintain head clear and relieve carsickness.
---Simply plug into any automobile's 12 volts cigar Lighter.
---Free from second contaminated, with environmental protection and safety
---Air is used as the material, low electricity consumption, environmental protection and energy saving
---Small and exquisite. It is an excellent product for Gift
---China patent: ZL200730334275.X;
Certificates:
CE,FCC ,RoHS
Packing information:
1pc/blister pack
Blister pack size: 18.5X11X2.7cm
180pcs/carton
Carton size: 56*41*33cm
Chargeable weight:
12kgs(by EMS)
13kgs(by Air)
16kgs(by DHL,UPS)
Container load:
20 feet container: 40000 pcs