Model No.:CTO56133 U.Price: Negotiable Price Terms: FOB Payment Terms:T/T Delivery Lead Time: Negotiable Product Origin: China
Detailed Product Description
SUN SHADE for 4.7 4.8 or 5 Inch GPS NAVIGATION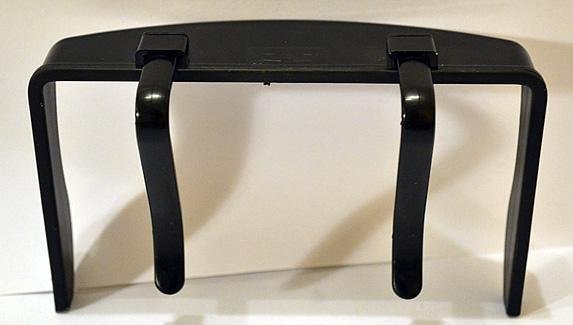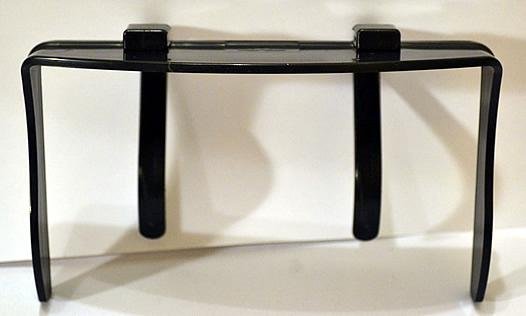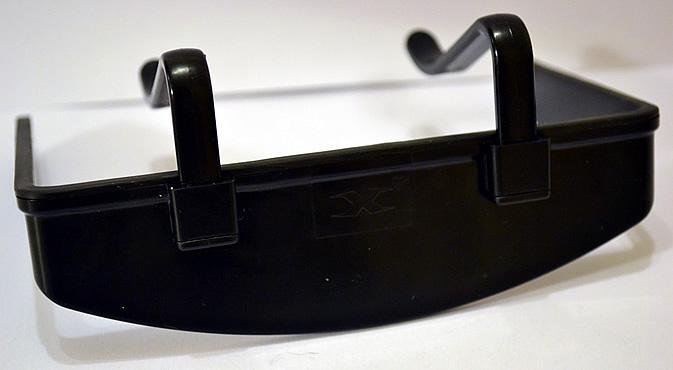 Specifications:
Our sun shade will block unwanted sunlight from the top and sides of the screen. It reduces glare and reflections for dramatically improved viewing. The screen visor is lightweight and can be attached to nearly all GPS units having 4.7 4.8 5.0 inch screens.
It will reduce glare and reflections for better contrast and visibility.
It's a GPS Sun Shade that's easy to install/remove and fits perfectly with most 4.7 ,4.8, 5 inch Navigation (support GPS Thickness: 9MM TO 16MM)models.
Gasket ensures easy install/remove from all GPS unit without surface scratch.
This new product simply consists of a
Cap
body and an elastic plastic material hooks.
Main body is made of polycarbonate, and its shatterproof material in order to improve quality and customer satisfaction.
example: