Model No.:CTO27466 U.Price: Negotiable Price Terms: FOB Payment Terms:T/T Delivery Lead Time: Negotiable Product Origin: China
Detailed Product Description

Size:160mm*140mm*40mm
Packing:colorful transparent paper box
Material :3000 SETS
Non alcohol, non toxic, and non solvent.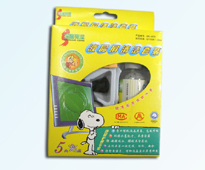 Shenguang Liangjie SK-J003 is a professional cleaning product for Liquid Crystal screen.
This pack contains cleaning detergent, super fine fiber cleaning wipe, Keyboard cleaning Brush, and blowing boll.
With the formulation of energy conservation and water-based environmental protection and the function of high water-absorption, it will clean your display effectively without damaging the protective coating.
With anti-static properties it will make the screen as clear and bright as a new one.
At the time of removing the dirt, grime, oils and fingerprints, it can also prevent the spread of bacteria.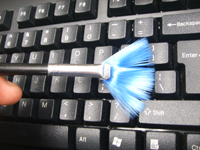 Keyboard micro cleaning brush ensures area between keys or in hard-to-reach places, remains free from dust and dirt.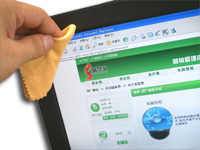 Super fine fiber cleaning wipe without floc is produced according to introduced high-technology. For solid stains, it is much better to use it with the detergent.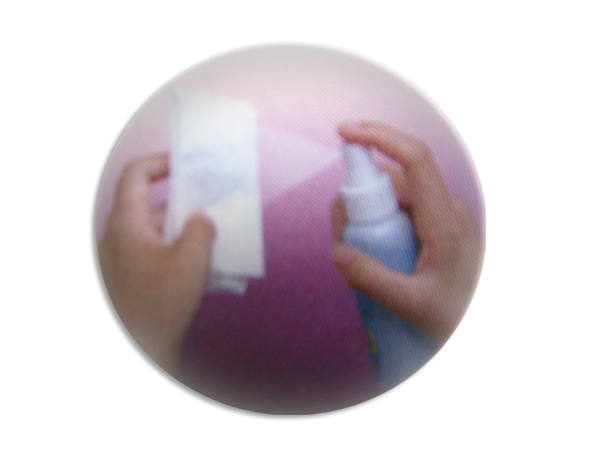 Spray of the cleaning liquid on the surface of cleaning cloth and than wipe device with the wet part.