Model No.:CTO56464 U.Price: Negotiable Price Terms: FOB Payment Terms:T/T Delivery Lead Time: Negotiable Product Origin: China
Detailed Product Description
Description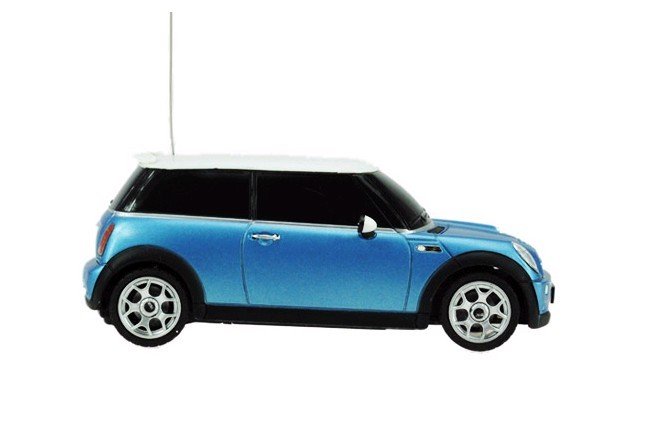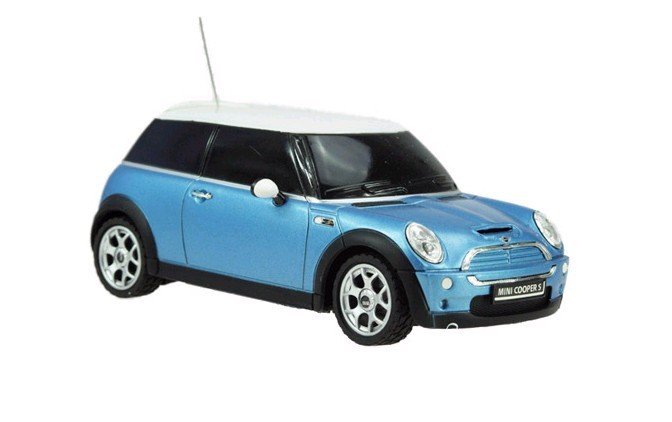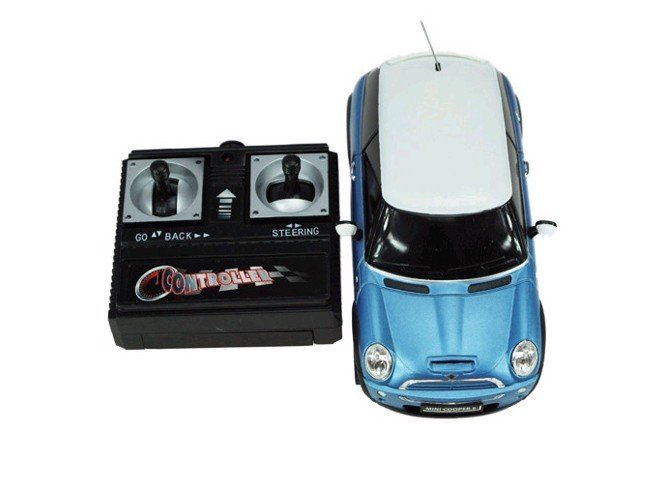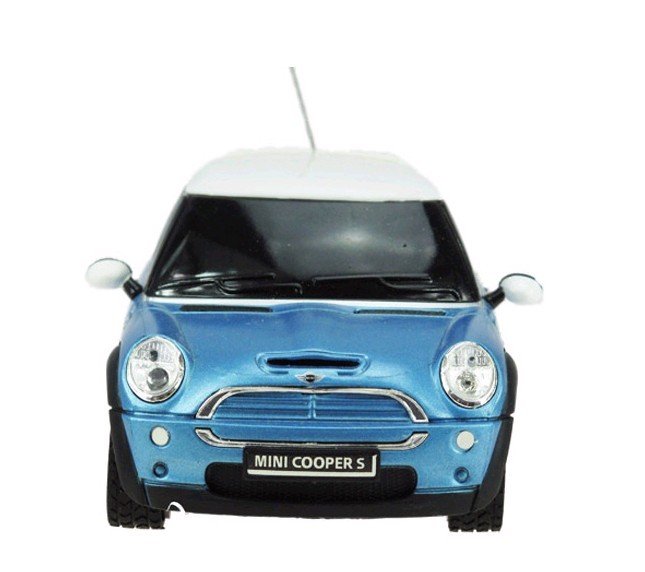 Thank you for purchasing the company's remote control our aircraft and our aircraft are using the most advanced electronic and battery technology, use of environmentally friendly primary plastics, guaranteed non-toxic lead free, safe, giving you the most wonderful memorable flight experience.
Product and placed a warning:
Do not heat, cold, dusty places too much or too wet to use the product.
Do not place the product where poor ventilation, do not use blankets or similar material placed on the products.
Do not place the product bearing cable behind, to prevent cable movement, these products will fall.
Products do not directly exposed to sunlight, fire or heat source on the temperature under the influence.
Safety Tips:
Unplug the Charger or when you hold the plug, not the cord, so as to prevent short circuit.
If the term does not use the product, please unplug the charger from the socket.
If the helicopter crashed, pushing the left lever down fast.
Do not cover the infrared remote control transmitter, or the signal can not be transmitted to the aircraft.
Flight, please contact the helicopter to keep a distance 1-2 m
Prohibition of disassembly or modification of a helicopter to avoid damage
Face and hands away from rotating parts may cause injury.
Product information:
Body Battery: Li-Poly 3.7V 140mAH
Flight time: 5-8 minutes
Product features:
1. Frequency: infrared control; same frequency links
2. Three-channel, with up, down, left, right, before and after the function
3. Biaxial structure makes flying more balanced, more control
4. Aircraft lithium battery protection
4. Power LED instruction
5. Battery discharge protection
Product Charge Description:
Charge mode: remote control charging
1. OPen the fuselage ON / OFF switch, LED lights flash, or can not afford to fly that low-voltage battery needs charging
2. The Camera body's ON / OF switch to the OFF state. The remote control of ON / OFF switch to the ON state drawing, the red indicator light remote control
3. Open the remote control power junction box, connect the aircraft with the correct
4. The right interface to connect charging charging charging indicator light turns green, full of light off
5. Please note that choose the direction of the plug connection, to avoid inserting the opposite direction, leading to short-circuit
Package Contents:
Aircraft * 1
Remote control * 1
Tail propeller accessories * 2
English Manual * 1
for the crowd:
12 years old
Packaging Details
Unit Type:

piece
Package Weight:

2.0kg (4.41lb.)
Package Size:

50cm x 40cm x 20cm (19.69in x 15.75in x 7.87in)