Model No.:CTO56584 U.Price: Negotiable Price Terms: FOB Payment Terms:T/T Delivery Lead Time: Negotiable Product Origin: China
Detailed Product Description
Ultra-thin choiceness mini fold the Keyboard
Interface: USB 1.1/2.0
After folding size: 129*20*91mm
After oPening size: 350 * 129*10mm
Weight: 227 grams
Key dimensions: 19 *19mm and the desktop computer keyboard,
Keys: 200 million times life buttons or above
Support operation system: Win 98 / ME / 2000 / XP / 2003 / Vista/Mac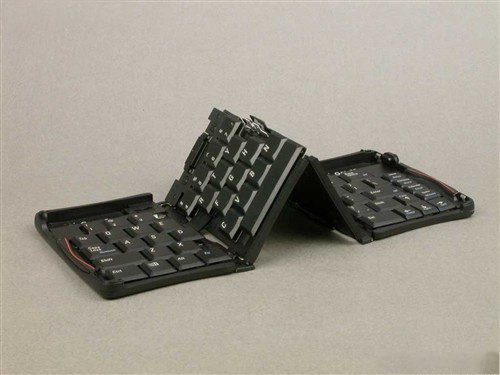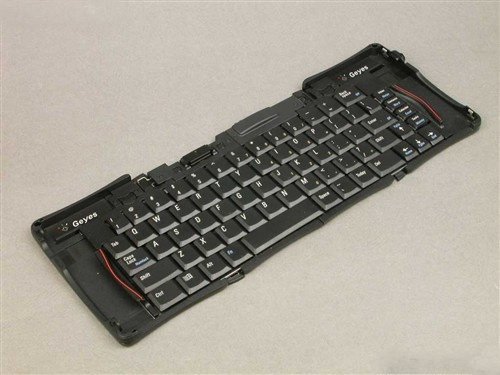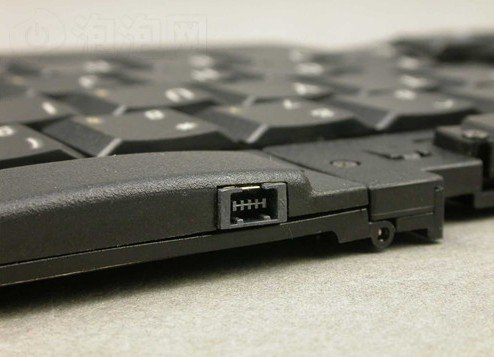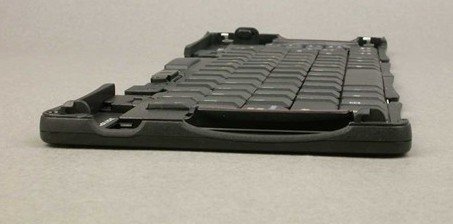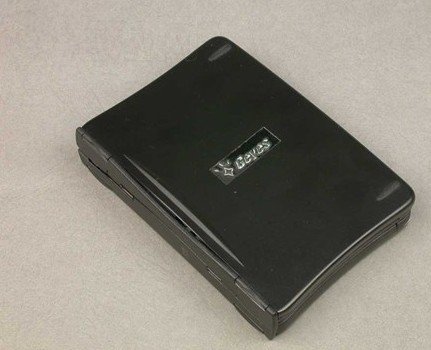 Highly fold, small compact, light weight, can fit into a pocket.
After folding, dustproof, make key Caps cleaner.
Key cap using "X" structural design, feel beautiful, more quiet.
Light to carry, does not ocCupy a space.
Using the USB interface design, plug and play, use more convenient.
Powerful ground 12.7mm Fn, make its function key combination is more perfect.
Need to place on a flat.