Model No.:CTO56381 U.Price: Negotiable Price Terms: FOB Payment Terms:T/T Delivery Lead Time: Negotiable Product Origin: China
Detailed Product Description
Made up of special combination of granulated minerals, processed using high technology to resonate at Zero Point Energy to help our Body source the universal life force energy which our body needs.
Want to be healthy and balance body?
Just only to own a nano energy wand ,you can enjoy healthy and happy life!
What is nano wand?
Nano Energy Wand looks like a Pen, but its not. It contains 11 different natural minerals and Crystals fused and structurally bonded together at a molecular level intended to improve your health. The wand works on individual cells balancing the body's chi and speeding up the healing process. Specifically targeting the immune and nervous systems.
What is Nano Wand made of?
Technically engineered natural minerals are fused and structurally bonded together at a molecular level, using several high heat fusion methods. The combination of the minerals and the fusion techniques produces a catalytic conversion of energy, developing a long lasting natural resonance which has the ability to be transferred to any Liquid, renewing the natural molecular chains.
Like fruits and vegetables our cells slowly deteriorate with age. By using the Nano Wand these cells can be re-energized at a molecular level. The natural energy of the wand may improve sleep patterns, decrease muscle tension and improve the positive chi energy of the body when worn, carried or placed under your bed.

The Nano Wand is a natural energy generating device. The energy created rejuvenates molecular structures in all liquids. By stirring the Wand counter Clockwise in any beverage you can create the same resonance found in natural healing springs around the world. Placed in the fridge you will have tastier and fresher foods.

This product is designed to work for you and your favorite pets by helping to unblock the energy pathways within the cells and tissues of your body. Ultimately assisting in the balance of mind, body and soul.
Detail: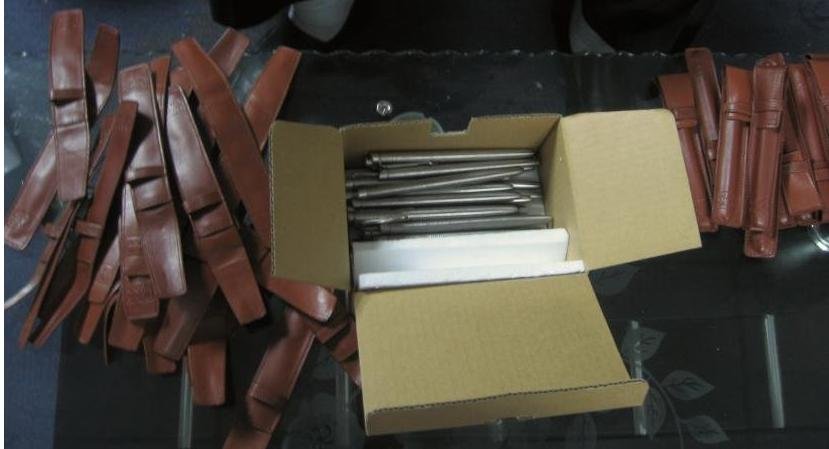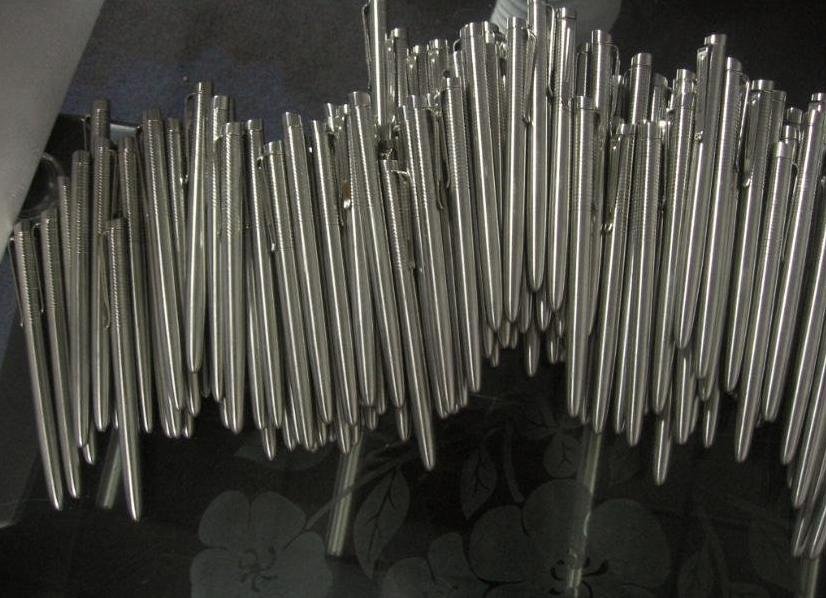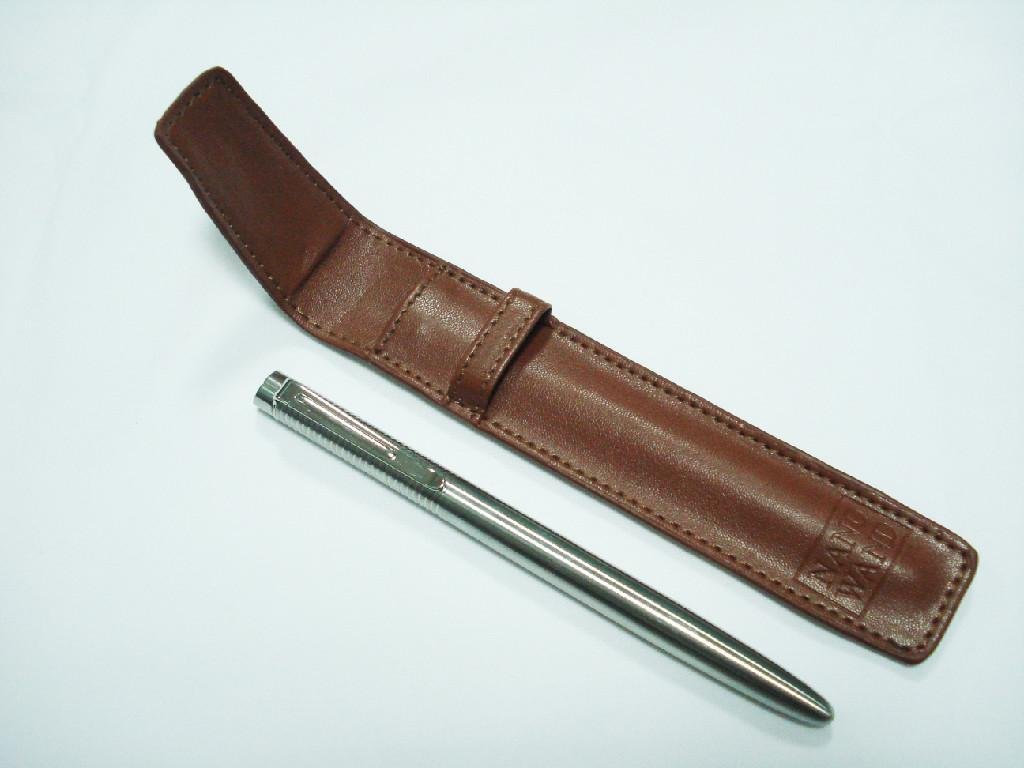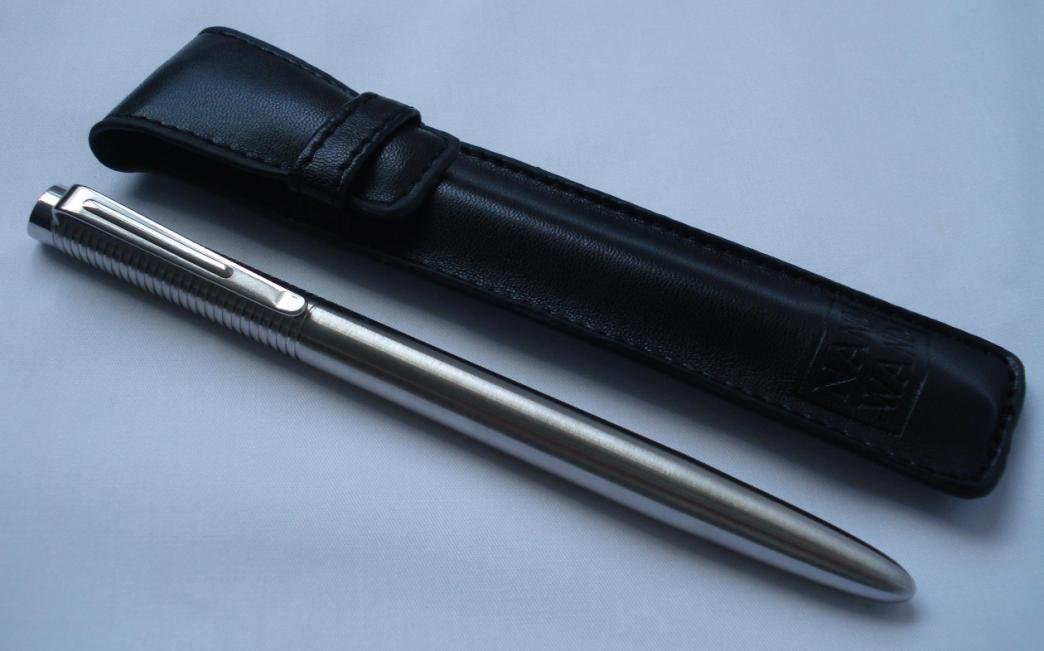 Usage of amazing wand:
1.To discharge energy blockages in our body
2.To clear the distortions in our Bio energy field
3.To facilitate the body in healing
4.To energize the foods and liquids thereby increasing potency
5.On pets and plants to supplement energy deficiency
6.To balance & energize the body imbalance
7.To help others from aches, pains and other ailments
8.To energize the environment in which we live
Amazing Wand benefits:
1.Help our body to obtain homeostasis condition
2.Help our body's bio energetic field to source Zero Point Energy
3.Relieves us of pain, discomfort and supports healing
4.Engergizes the liquid we drink, and food we eat by increasing the potency
5.Neutralizes the harmful elements (energetically) from the liquid we drink, and the food we eat
6.Energizes creams, oils for better absorption of nutrients
7.Facilitates and strengthens the flow of energy in our body
8.Unblocks and strengthens the flow of energy in our body
9.Stimulates bodily function and strengthens immunity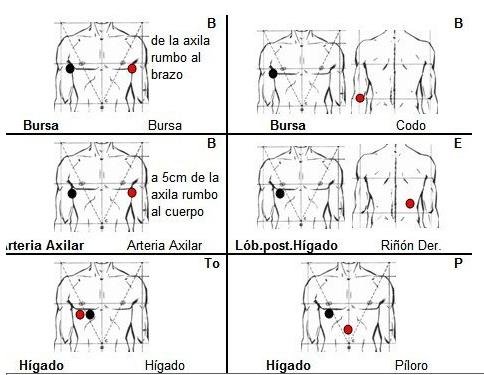 How to use:
·Point the Wand and rotate clockwise 3,9,18 times
·For more effectiveness, point as close as possible
·You can also stir liquids with Wand (with proper hygiene)
·Use the Wand on face to rejuvenate the skin
·Use the Wand to energize your food and water
·Press and rotate at least 3 times on all finger and toe tips to unblock energy blockages
Packaging Details
Unit Type:

lot (50 pieces/lot)
Package Weight:

3.8kg (8.38lb.)
Package Size:

30cm x 30cm x 20cm (11.81in x 11.81in x 7.87in)