Description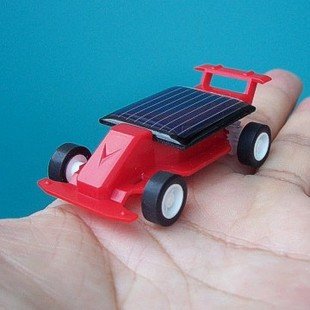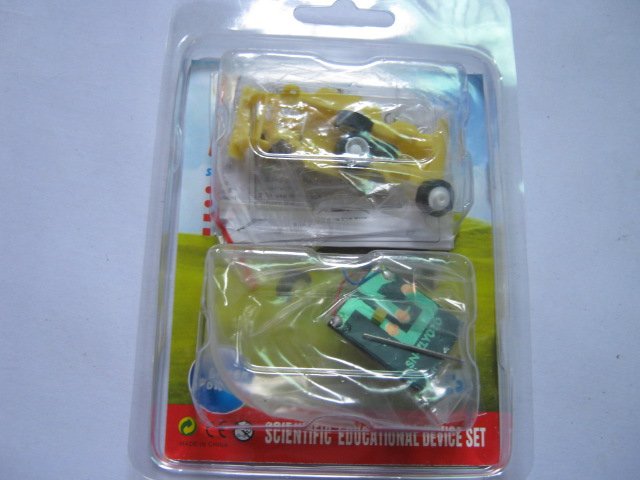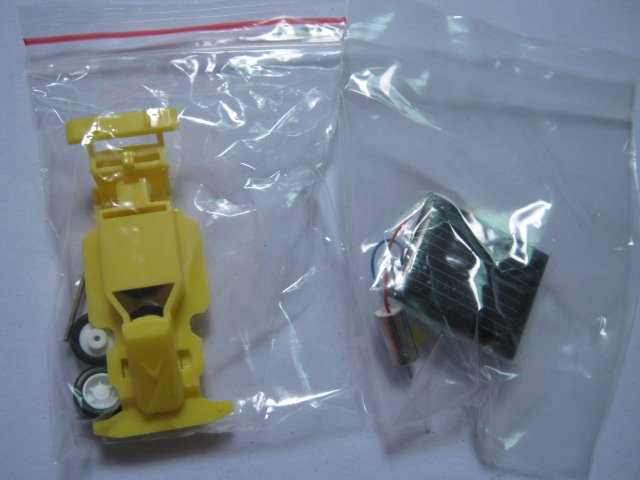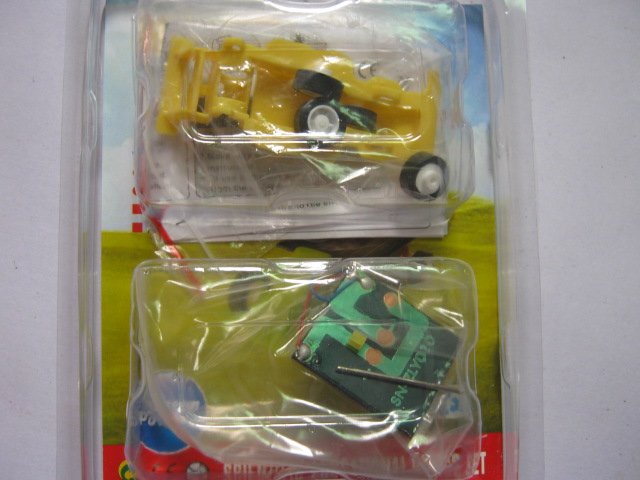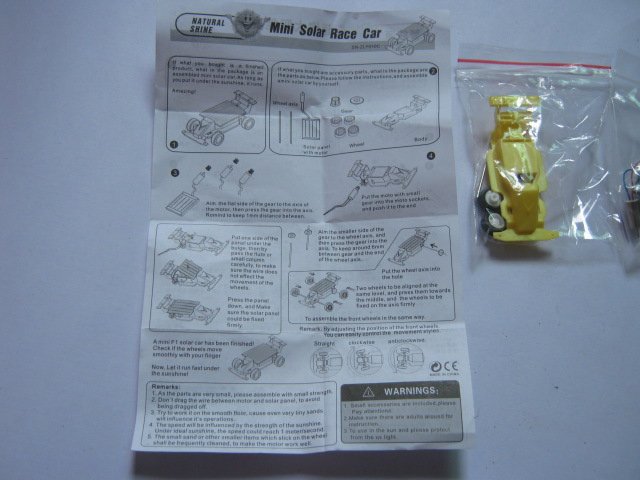 The World's Smallest Mini Solar Powered Toy Car Racer New
Features:

Worlds smallest solar-powered racer!

This cool little solar car needs no batteries, just powered from the sun energy, can directly start the engine in strong sunlight and keep running fast.
It is eco-friendly, energy-saving, specially-designed and fashionable, and without doubt, it is a perfect teaching aid for students, is a fun and educational way to learn about solar power.
The solar cell generates electricity from sunshine that drives a miniature motor that turns the wheels. This little car can really move. The mini racer is small enough to go anywhere with a nice little carrying container. The car will also work when close to a strong artificial light source.
100% brand new
No Battery Required
Powered by Solar energy and the Car can run
Amazing Toys for Children and teach them to save our earth using Green Power
Not only just make Child happy and fun , but also let them learn more about solar power
Tip: not fit for kides below 3 years old
Package Include: 1 X new mini solar car in package

Custom order accepted. Can be designed according to your requirements. Print your own LOGO or anything other.
For details, please contact us. We will reply within 24 hours. Thanks for your looking!